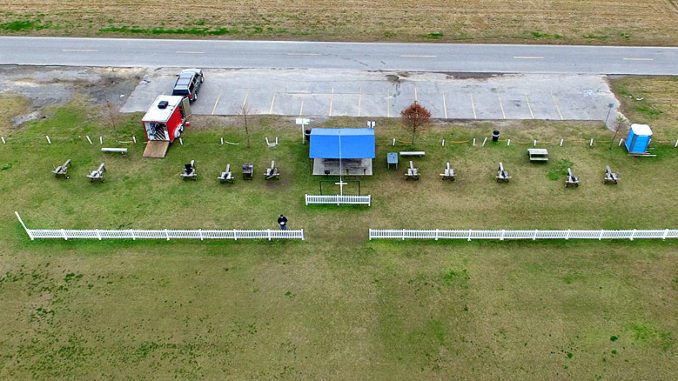 Thursday September 6th is our General Meeting.
Come out and support your club! Find out what is happening in this hobby.
Our meeting will be at the same location as normal, if you forgot, here is the location information:
Thursday night, September 6th, 2018 @ 19:00 at the Library:
St. Charles Parish Library East Regional Branch
160 West Campus Drive,
Destrehan, LA 70047
We hope to see everyone there.